About Me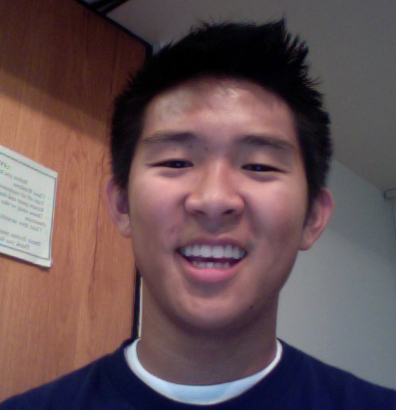 Hi, I'm Ernie Park. I'm a software engineer working at HubSpot. I say I'm going to blog often but I don't really. When I do I'll try to write about software, personal finance, Christian life, and other things. All posts reflect solely my own personal opinions.
In my work life, I love building helpful, usable web applications. After graduating from MIT, I founded a startup called MicroEval with funding from Y Combinator which was a great experience. The startup life wasn't for me at the time, but I learned a lot.
Besides dev, I love to play sports (ice hockey, lacrosse, golf), sing, and enjoy the city. I live in Cambridge, MA with my wife and dogs.